Exode Tours
Social Media
Special Offers
Links
Car Rental in Madagascar
Feedback
Share
You don't want to pass on these amazing deals!
Neither Asia, nor Africa, Madagascar is an odd combination of both worlds. This peculiar island is the shelter of a unique ecosystem that you will find nowhere else.
Discover Madagascar's enchanting beauty!
MADAGASCAR : Explore the landscapes of the North and Northwest by road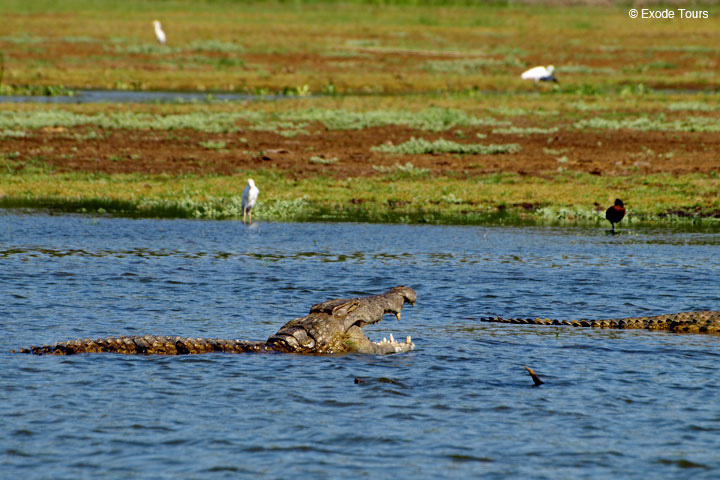 Highlights : National parks of Ankarafantska and Ankarana, Emerald sea, Amber Mountain
MADAGASCAR : to THE SOUTH AND SOUTHEAST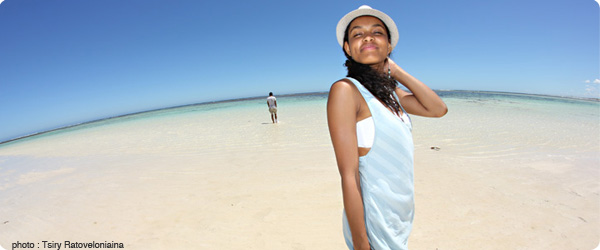 From the wide open space of the high plateaus, through the magnificient massif of Isalo, to the colorful seas of the South. Share with us this adventure.